Aloha! If you are looking to purchase a condo here in beautiful Hawaii - it can be very confusing. There are literally hundreds of available condos here on the west side of the Big Island of Hawaii. From Kona to Kohala, these condo complexes are as different as can be. Do they allow vacation rentals, do they allow pets, what are the amenities, are they Fee Simple or Leasehold, do they offer garages, what are the AOAO dues, where are the nearest beaches, etc.? There are a great number of questions that you may want ask about each location or complex that you are interested in.
Making this vital decision involves much research and consideration. That is where working with an experienced and knowledgeable realtor is so very important. I can help you sort out the details. I have been working with real estate clients for the past 10 years in the purchase of condos here on the west side of the Big Island of Hawaii.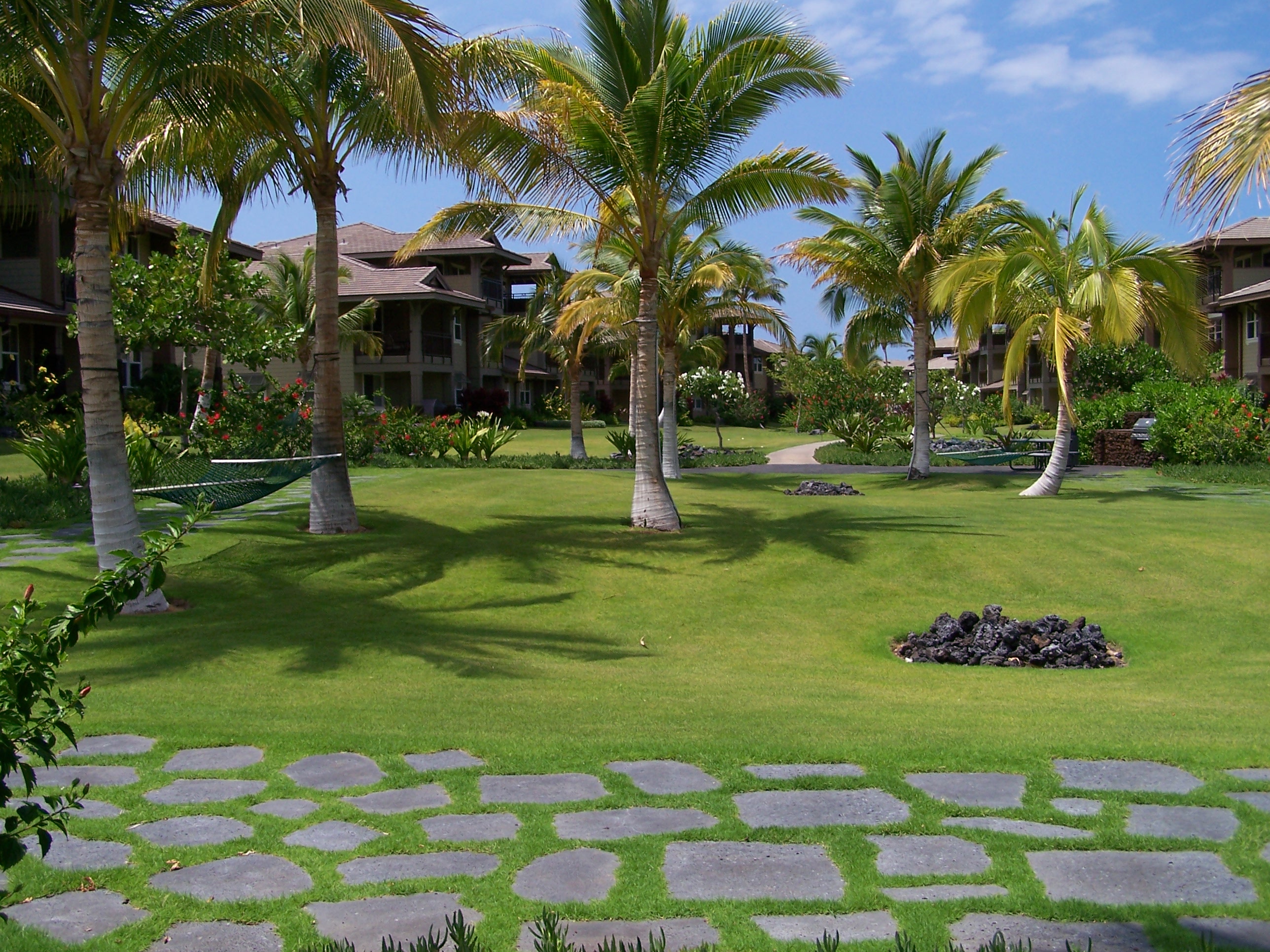 I can help you sort through all the details and provide you with comparable sales information so you can make an informed decision and get the most value for your money. I will also work closely with you throughout the escrow process to help you navigate the process and make it as smooth as possible for you.
So start dreaming of that place in paradise to call home! And, we can make it a reality!
Please feel free to contact me at 808-896-6589 or via email at: teresakelsch@msn.com and I will send you a FREE list of currently available condos that match your wants and needs. If you will be visiting the Big Island soon, please call me so that we can set up a time to personally tour the complexes that interest you and get your questions answered.
Don't let your dream pass you by - condo sales are picking up but the prices are still excellent and you can find many great bargains! Call me today! Teresa Kelsch at 808-896-6589.